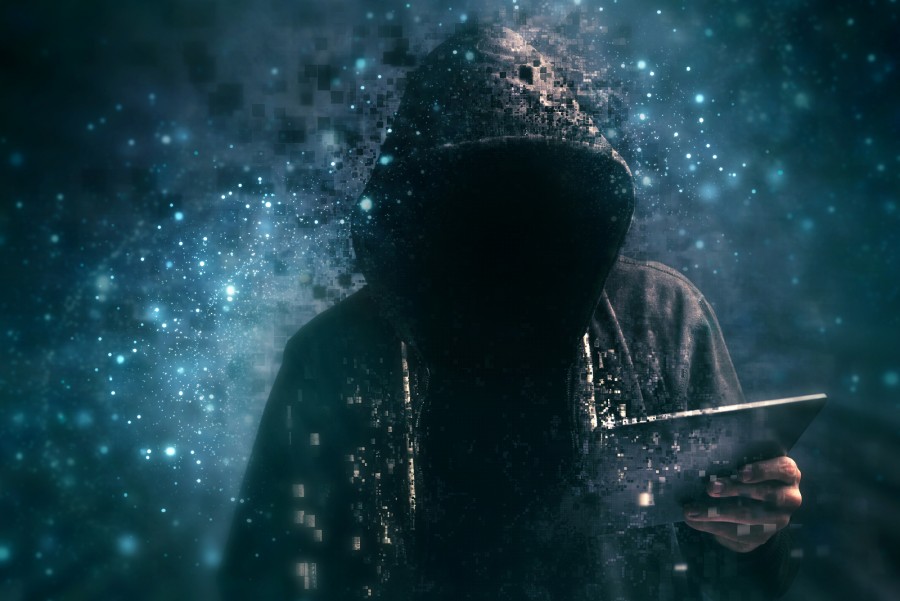 In this podcast episode I interview Bill Brenner, who is an expert at digesting threat intelligence information and making this information available to a wide pool of people from C-Suite Executives to coders and developers. Bill is a Senior Technical writer for Akamai and has been a writer for CSO Online, and Liquid Matrix Security Digest. Additionally, he created and writes in a blog called the OCD Diaries where he discusses mental health issues with IT Executives and staff within the technology industry.
Top 3 items for an IT Security Decision Maker to be concerned about moving forward:
Super-vulnerabilities

 

like Heartbleed, Shellshock, Poodle and OpenSSL – Identify the risks these pose your assets within your company and remediate them.
Incident Response

 

– Remember to develop a BCP/DR plan for IT Security Incidents
Protect Your Brand –

 

Which hacking groups don't like your company or brand that leave you vulnerable to DDoS, cyber espionage, and ransomware style of attacks?
You will also learn some of the best sources for IT Security threat information:
Securosis
Mike Rothman

 

– Securosis
Rich Mogull

 

– Securosis
Adrian Lane

 

– Securosis
Blogs and Podcasts
Vulnerability Information Sources
Humanity in Security – Mental Health
The importance of good mental health in the IT Security profession as it relates to depression, anxiety, coping with stress, OCD, Asperger's, Autism.
The OCD Diaries – An opportunity to destigmatize mental illness and to give people in our industry a life raft and share tools that can help them. Taking your mental disorders and turning them into super powers!
Additional Show Notes
Communicating what threat intelligence researchers are seeing directly to a more complex audience and hitting it at all levels – geared towards the larger security industry or community
What does alignment between product managers and the threat intelligence team mean? The data [Akamai] receives is coming from the deployment of their products in the field. "Taking what we are seeing from our technology deployments and sizing it up against what other companies see and you know at the end of it giving people a bigger picture so that they can take actions that they need to take.
Sharing of research is crucial – the benefits of information sharing between companies and how it helps keep out the bad guys. You can't take the information that you receive internally and makes proper sense of it without comparing it with what's going on elsewhere.
How can we get to the point where it's actually actionable sharing?
What does it mean to have a third-party attack? A common platform like WordPress can have third-party widgets and plugins that they didn't create and essentially those can be malware or exploit kits of some sort so we need to be aware that they can be leveraged. Be aware of where the vulnerabilities are.
The next step with SSL and moving towards TLS – pros and cons.

How to reach Bill Brenner:
LinkedIn
Facebook
Twitter
Akamai Blog
The OCD Diaries
Former Publications:
Liquid Matrix Security Digest
CSO Online
Love this episode? Leave a Review
Share it on your LinkedIn feed.
If you haven't already, please make sure you leave us a review on iTunes.
About Bill Murphy
Bill Murphy is a world-renowned IT Security Expert dedicated to your success as an IT business leader. 
Connect With Us On Social Media
Connect with Bill on LinkedIn.
Instagram
Twitter
Facebook
Join The CIO Innovation Mastermind Community
We invite the top 20% of Business IT Leaders for my CIO Innovation Mastermind Events group to participate in monthly discussions on things like VR, AI, and other disruptive & emerging technologies. If you want to become a member, email Chief of Staff, Jamie Luber Jluber@redzonetech.net for more information.
Subscribe To Bill Murphy's RedZone Podcast