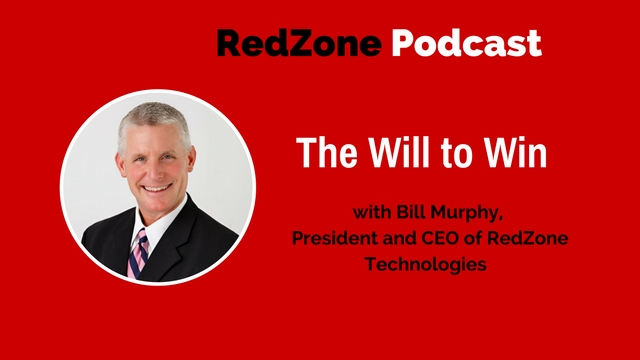 The challenge for many CIOs is that Board discussions regarding IT Security still lack a common language and toolset with which to accurately convey the security profile of the organization.
CFOs, on the other hand, have numerous commonly accepted tools they can use to present the financial health of the organization and drill down to any level of detail. Using a common lexicon, they can even compare data over a monthly or yearly basis to provide a clear picture of progress, or lack of it. The data is trusted. The tools are trusted. The CFO is trusted.
Until recently, CIOs have had to struggle to build the same level of trust with the Board because there was no comparable reporting system for IT Security. As a result, CIOs could easily get caught up in the latest shiny toys or distraction-of-the month discussions with individual Board members and fail to address IT Security threats. For CIOs, the consequences included mission failure and personal failure.
In this podcast, I explore the challenges and opportunities CIOs face when they present security issues to the Board. With challenges come opportunities. The opportunities are created when CIOs understand the critical role they play in distilling the complexities of IT Security and coaching the Board. These activities build trust, and once achieved, drive investment decisions that protect the business. Getting to that point is the topic of this episode.
How to get in touch with Bill Murphy
Love this episode? Leave a Review 
Share it on your LinkedIn feed.
If you haven't already, please make sure you leave us a review on iTunes.
About Bill Murphy
Bill Murphy is a world-renowned IT Security Expert dedicated to your success as an IT business leader. 
Connect With Us On Social Media
Connect with Bill on LinkedIn.
Instagram
Twitter
Facebook
Join The CIO Innovation Mastermind Community
We invite the top 20% of Business IT Leaders for my CIO Innovation Mastermind Events group to participate in monthly discussions on things like VR, AI, and other disruptive & emerging technologies. If you want to become a member, email Chief of Staff, Jamie Luber Jluber@redzonetech.net for more information.
Subscribe To Bill Murphy's RedZone Podcast