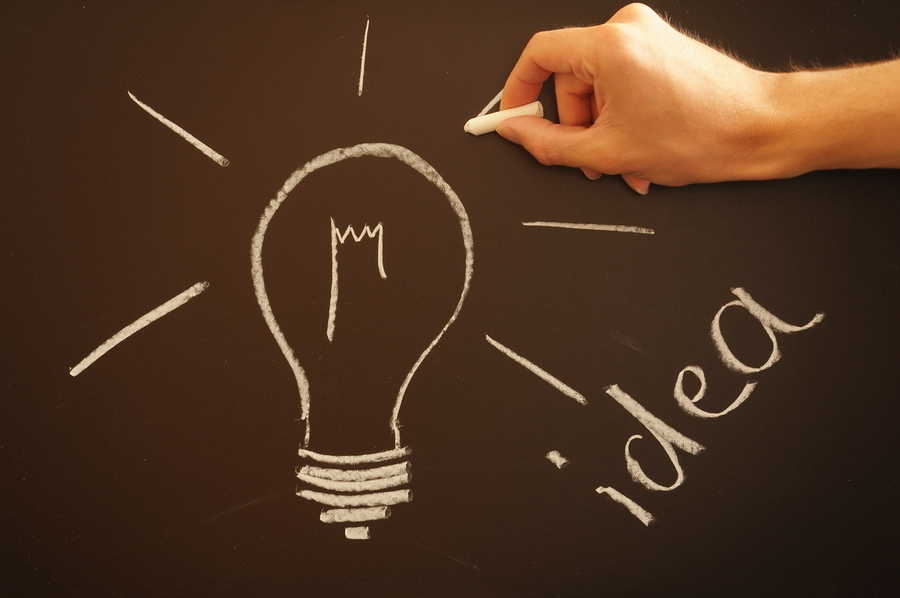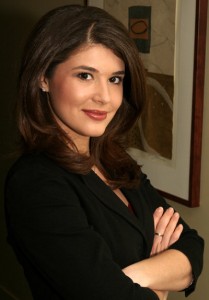 In this episode I interviewed Michelle Gielan, Founder of the Institute for Applied Positive Research, former CBS News anchor, and author of the Bestselling book, Broadcasting Happiness. As a psychology researcher, Michelle's work has been featured in The New York Times, Washington Post, FORBES, Harvard Business Review, and on the CNN and FOX News networks. Listen as Michelle and I discuss the power of positivity, our responsibility as individual broadcasters, and how business leaders can radically improve employee performance by bringing the right attitude to the office.
Time Stamped Show Notes:
01:02 – Bill welcomes Michelle to the show
01:30 – How Michelle went from being a computer engineer, to news anchor, to psych researcher
01:55 – Do work that fits your calling—that helps you serve the world
02:30 – At the height of the recession, Michelle was broadcasting negativity every day which took its toll and is ultimately why she left
03:30 – Defining positive psychology

03:50 – How can we—once we get people to baseline—get them to thrive?

04:45 – When we make small changes in the way we communicate with people it radically alters how impactful our interactions can be
05:09 – The science behind positive psychology

05:43 – We're all broadcasters—we all have influence and power over others
06:12 – When leaders come into the office with a negative/stress mindset, it's broadcast to the employees
07:48 – The pre-frontal cortex
08:05 – The dopamine hit and the risks of addiction

08:35 – Small complements to employees result in small dopamine hits which results in better productivity
10:05 – The brain is like a muscle—we can change it, we are not dealt a set hand of cards
11:05 – How much support your organization provides can radically alter the on-job performance of your employees

11:50 – Work optimism
12:00 – Positive Engagement
12:06 – Support Provision

12:45 – What you give is what you get in terms of positivity
13:28 – Look at challenging or stressful situations as opportunities to be a hero
14:30 – Exercises and habits to re-writing how we think
16:25 – Michelle's work with Nationwide Insurance

17:28 – The changes invoked via Michelle's team 3X'd Nationwide's sales

17:39 – Rethinking small business practices, and showing up fully as leaders can

 

radically

 

improve your operation
18:55 – Those small conversations you have with your employees in the hallway, in the breakroom, etc. add up in a BIG way
19:45 – As a leader, you are complete responsible for how you show up
21:09 – Michelle's practical tips

21:27 – Beware To-Do lists—make sure it includes "wins"
23:09 – Instead of trying to fix flaws, focus on strengths and accomplishments

24:37 – BUSY PEOPLE!—craft your early morning experience with positivity so it can fuel you the rest of the day
25:43 – Transformative Journalism—less on the problem, more on the solution
26:48 – Negative events will befall us…it's what we do with those experiences that matters
27:10 – Michelle's idea billboard—you are a broadcaster and the message you choose to broadcast will radically alter those around you.

27:55 – 

Broadcasting Happiness Website
3-5 Key Points:
We're not dealt a fixed set of cards—don't be afraid to change directions and pivot your focus, that's how Michelle went from computer engineer to broadcaster to author.
Stop dwelling on the negatives in your life—focus on your strengths and accomplishments.
We are ALL broadcasters and we are all responsible for the message(s) we broadcast.
Rethink your small business practices—cherish those hallway or lunchroom conversations with employees, and

 

make sure

 

you show up in a state of positivity every day.
Resources Mentioned:
Love this episode? Leave a Review 
Share it on your LinkedIn feed.
If you haven't already, please make sure you leave us a review on iTunes.
About Bill Murphy
Bill Murphy is a world-renowned IT Security Expert dedicated to your success as an IT business leader. 
Connect With Us On Social Media
Connect with Bill on LinkedIn.
Instagram
Twitter
Facebook
Join The CIO Innovation Mastermind Community
We invite the top 20% of Business IT Leaders for my CIO Innovation Mastermind Events group to participate in monthly discussions on things like VR, AI, and other disruptive & emerging technologies. If you want to become a member, email Chief of Staff, Jamie Luber Jluber@redzonetech.net for more information.
Subscribe To Bill Murphy's RedZone Podcast