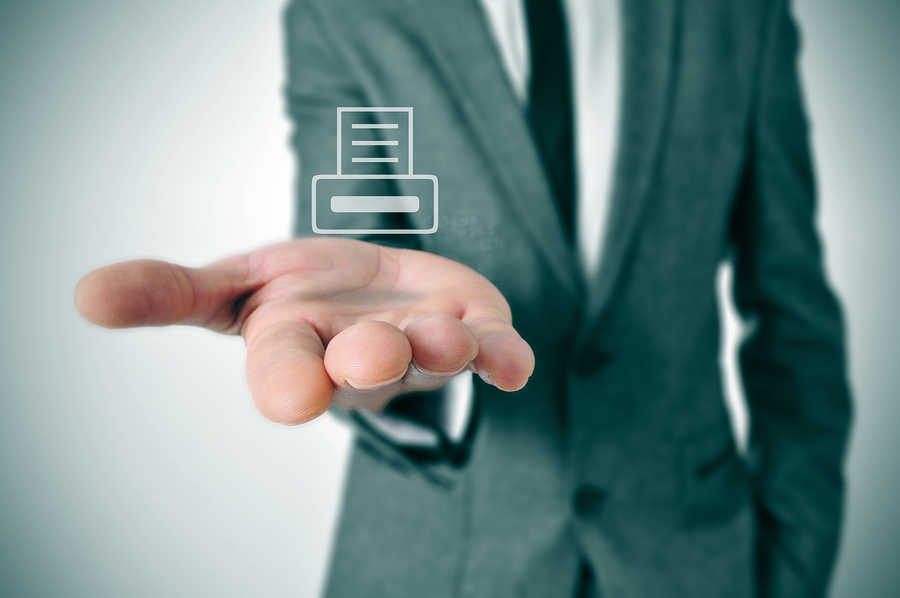 Do you know that most printers retain data that is being copied onto a hard drive?
Should a CIO care about this? Well, possibly not if the printer is outside sales or marketing as a workgroup printer, but what if it is outside legal? Or Human Resources?
It may be time for a bit of printer house keeping……
Can printers be used as a relay? Or a hot spot? Relay points? Can they contribute in a botnet?
In this podcast I interviewed a specialist on printer security, Kelley Dempsey, who is a Senior Information Security Specialist Information Technology Laboratory/Computer Security Division with National Institute of Standards and Technology. She just recently co-authored a paper called Risk Management for Replication Devices.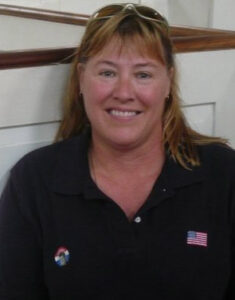 We discussed:
The Genesis of the paper
Printers
Risks of Embedded Windows 2000 and Embedded XP on printers
Managing printer service contracts
Network takedown risk with DDOS
Patching risk
Monitoring risks
Capabilities of printers like 'overwriting'
Encryption
Segmentation
What is non volatile storage
Port management
Non-volatile storage – confidentiality
Risk Management – this is not a one size fits all approach. How do you balance your response.
Service Contract/ Lease Agreements section is a good reminder piece from the operations perspective
The key takeaways for your teams are:
All replication devices as mentioned above are not created equally technically or their use in the business or their functional purpose. 
I hope you enjoy the podcast.
Love this episode? Leave a Review
Share it on your LinkedIn feed.
If you haven't already, please make sure you leave us a review on iTunes.
About Bill Murphy
Bill Murphy is a world-renowned IT Security Expert dedicated to your success as an IT business leader. 
Connect With Us On Social Media
Connect with Bill on LinkedIn.
Instagram
Twitter
Facebook
Join The CIO Innovation Mastermind Community
We invite the top 20% of Business IT Leaders for my CIO Innovation Mastermind Events group to participate in monthly discussions on things like VR, AI, and other disruptive & emerging technologies. If you want to become a member, email Chief of Staff, Jamie Luber Jluber@redzonetech.net for more information.
Subscribe To Bill Murphy's RedZone Podcast