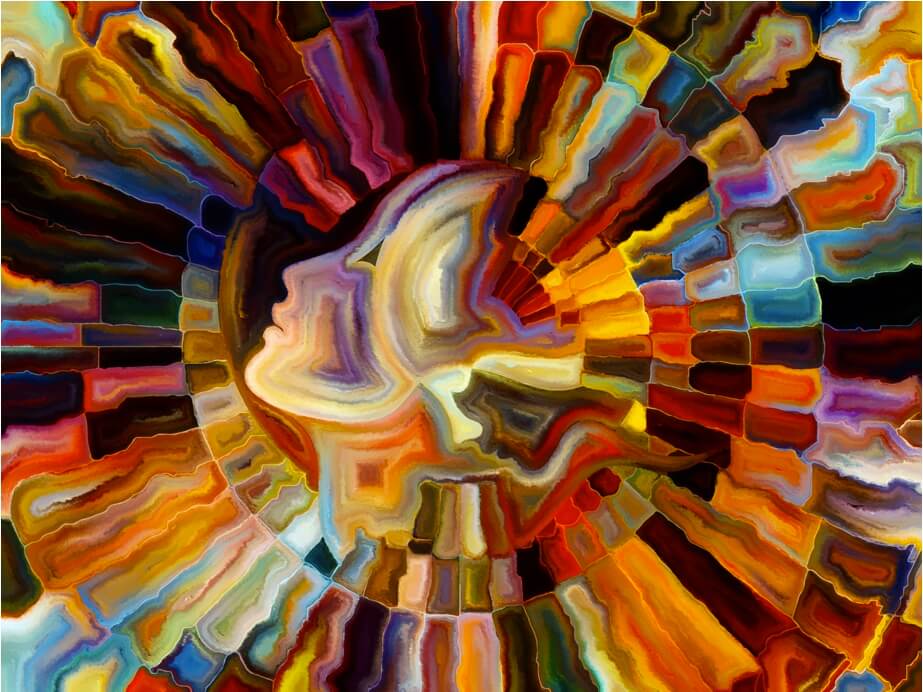 In this episode we discuss 6 different topics that you will definitely find highly interesting and relevant.
The Rise of Superman
Steven Kotler is a New York Times bestselling author, award-winning journalist, and cofounder and director of research for the Flow Research Collective. His books include The Rise of Superman, Abundance, A Small, Furry Prayer, West of Jesus, and The Angle Quickest for Flight.
The Most Bad Ass Navy Seal Ever – Jocko Willink
The Web's Shadiest Neighborhoods by Blue Coat
TLD Article – Top Level Domains
Gaming to Improve Your Speed as an Adult
Hacks to Get More Sleep

Singularity University – Continuing Education

Love this episode? Leave a Review
Share it on your LinkedIn feed.
If you haven't already, please make sure you leave us a review on iTunes.
About Bill Murphy
Bill Murphy is a world-renowned IT Security Expert dedicated to your success as an IT business leader. 
Connect With Us On Social Media
Connect with Bill on LinkedIn.
Instagram
Twitter
Facebook
Join The CIO Innovation Mastermind Community
We invite the top 20% of Business IT Leaders for my CIO Innovation Mastermind Events group to participate in monthly discussions on things like VR, AI, and other disruptive & emerging technologies. If you want to become a member, email Chief of Staff, Jamie Luber Jluber@redzonetech.net for more information.
Subscribe To Bill Murphy's RedZone Podcast