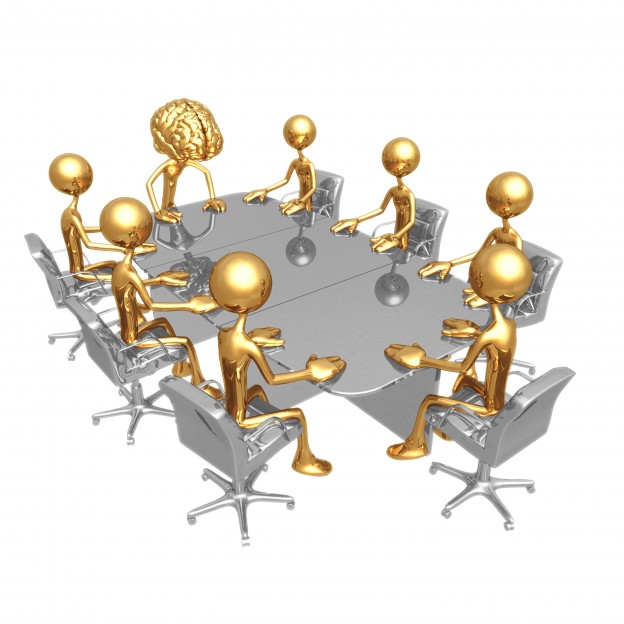 5 CIOs and 15 new Ideas, Innovative Approaches, and Problem Solving TipsIn this episode I interview 5 great CIOs. Their names are below.
If you are an IT Business Leader and want the latest information related to:  High Performance teams, Accountability, Hybrid Cloud Multipliers, IT Audit & Risk Management Tools, Forced Delegation, Toxic Employee and Team Building, Incentivizing Right Behaviors, Consensus Building, Rapid Acceptance then listen below.
Show Notes:
As you listen to this podcast you will learn 15 ideas for:
Novel approaches to building high performance teams
Toxic employees and team building
Forced Delegation
Creating safe environments
Incentivizing the right behaviors
Removing Single points of failure with people knowledge
How to manage different personality styles
Empowerment vs Owning vs Accountability
Breaking Committees
Removing Consensus building
Hybrid Cloud as a multiplier
Using a Project Job Board Intranet as a way to accelerate projects, find latent capability and capacity
Selling and Marketing your vision
IT Audit and Risk Management tools and approaches
How to get Rapid acceptance and integration and deployment of projects into the business
---
MasterMind Podcast Guests:
Jim

 

Goehrig,

 

CIO,

 

Wiley Rein 
Donald

 

Wiegner, MBA,

 

Managing Director
Corporate Executive Board, CEB
Neal Guernsey,

 

Title: CIO,

 

STG
Nick

 

Dryfuse,

 

CIO,

 

Microstrategy
Jim

 

Depietro,

 

CIO,

 

Bowman Consulting
---
Vendors Discussed:
---
I hope you enjoy the podcast.
Love this episode? Leave a Review 
Share it on your LinkedIn feed.
If you haven't already, please make sure you leave us a review on iTunes.
About Bill Murphy
Bill Murphy is a world-renowned IT Security Expert dedicated to your success as an IT business leader. 
Connect With Us On Social Media
Connect with Bill on LinkedIn.
Instagram
Twitter
Facebook
Join The CIO Innovation Mastermind Community
We invite the top 20% of Business IT Leaders for my CIO Innovation Mastermind Events group to participate in monthly discussions on things like VR, AI, and other disruptive & emerging technologies. If you want to become a member, email Chief of Staff, Jamie Luber Jluber@redzonetech.net for more information.
Subscribe To Bill Murphy's RedZone Podcast